Advisory Board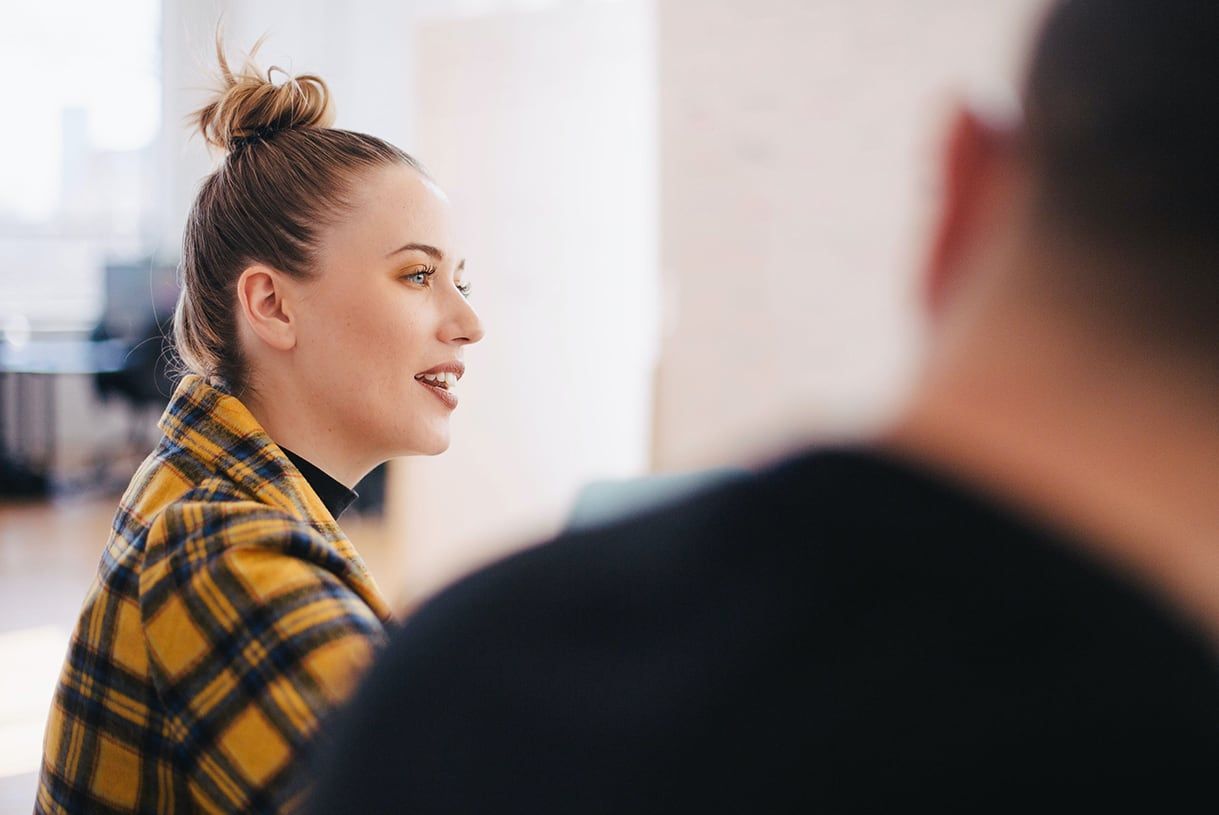 Our Expertise
They've been there too - advice from those you trust.
Our Advisory Board and Contributors provide unbiased insights and guidance to help you better navigate your transition to practice.
Advisory Board
Our Advisory Board is comprised of leaders who are just as passionate about guiding you as we are. They validate what we present to you every step of the way.
---
David Kim, MD

Chief Executive Physician Enterprise

Providence

Amir Bastawrous, MD, MBA

GME DIO & Colorectal Surgeon

Swedish Medical Center

Elissa Taub, JD

Partner

Siskind Susser Immigration Lawyers

Dennis Westlind, JD

Managing Partner

Bullard Law LLP

Kathy Buell, MHA, SPHR

Executive Director Provider Compensation & Contracts

Providence

Rachelle Daugherty, MPH

Chief Executive

Provider Solutions & Development
Contributors
Our Contributors help us keep things fresh, and have committed to providing their knowledge and highly relevant prior experience to support you in your journey.
---
Granthem Farr, DO

Resident Ambassador & Former Chief in Pulmonary and Critical Care

The Oregon Clinic

Jeffrey Sun, DO

Resident Ambassador & Former Chief in Family Medicine

Providence

Jacqueline Tin, MD

Resident Ambassador & Former Chief in Emergency Medicine

Mount Sinai Hospital

Laura Riddell, MS

Sr. Provider Compensation Consultant

Providence

Erik Steen, MBA

Sr. Provider Compensation Consultant

Providence

Nick Ball

Supervisor of Locum Tenens Administration

Provider Solutions & Development
Quotes
Skip carousel
"Thank you all for taking the time to travel and present to the residents yesterday. The program was well-received. We appreciate working with you and hope to have the opportunity again in the future!"

– Clinical Assistant Professor
Item 1 of 2