Our Team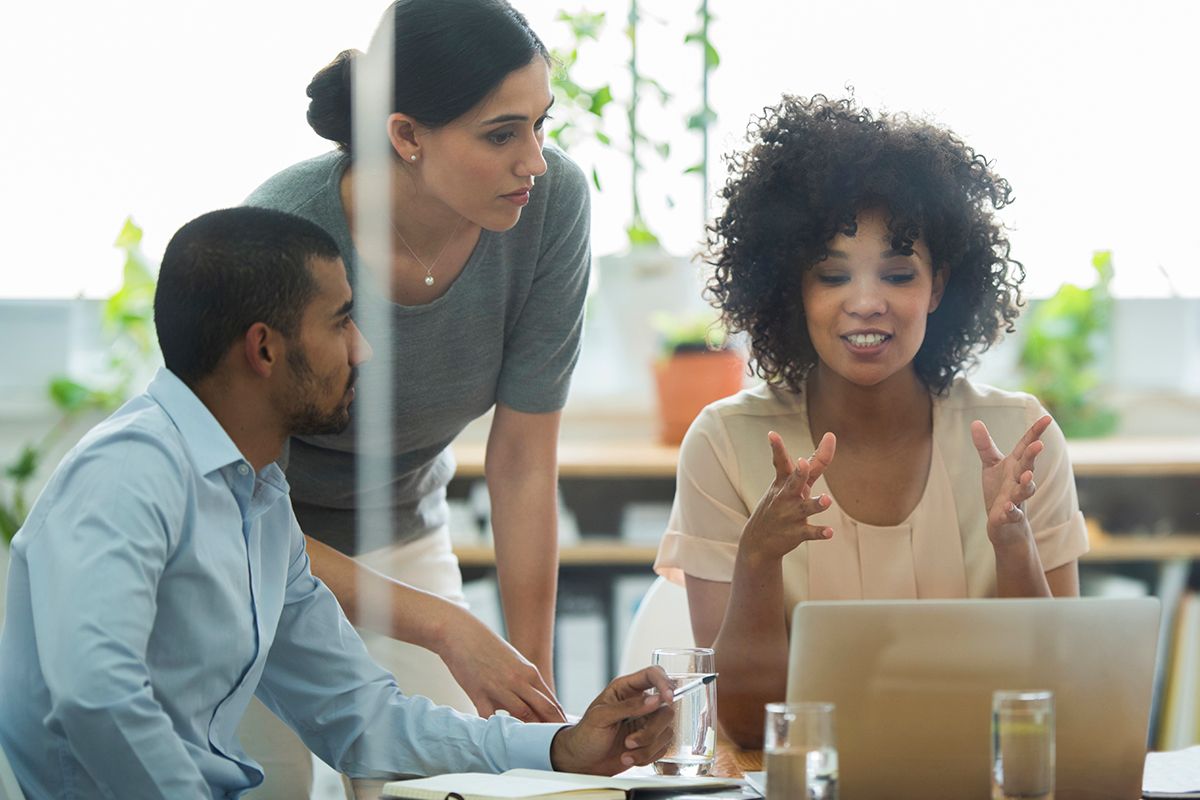 About Us
We're interested and here to listen.
Tell us about your specific needs and we'll meet you where you are with customized resources.
Let's Chat
Our Heritage
Resident-focused relationships that started with Providence.
Founded within the Providence Health System, the PS&D GME Outreach Team was created to serve residents throughout their professional journey. We've partnered with our own residency programs for years, allowing us to create approachable resources that support residents' professional well-being. All of our tools and resources are complimentary, as our focus is on your success.

Our Team
Our dedicated outreach team is passionate about equipping residents with effective resources for success.
---