GME Resource Lounge
Resident Journey
We get what you're going through.
From your intern year to senior year of residency, we're here to help you every step of the way.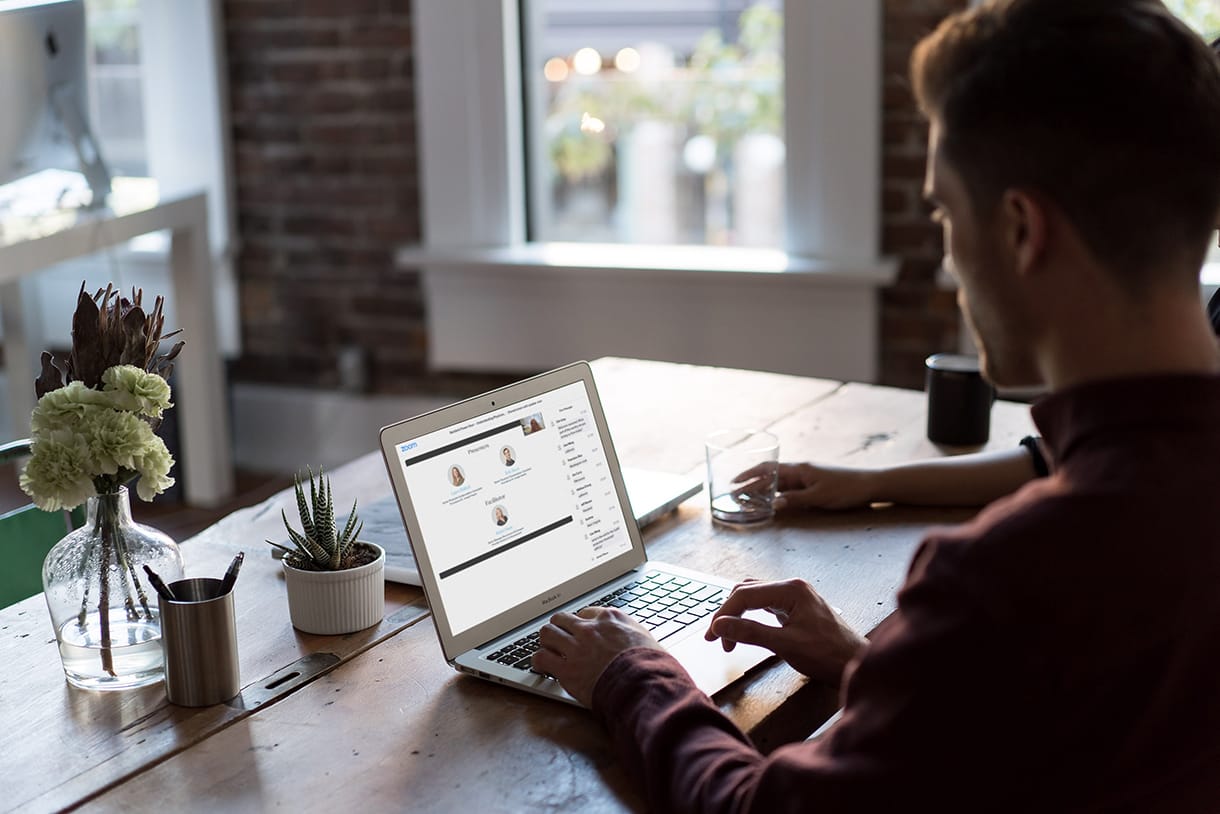 Resident Education
Join one of our Power Hour webinars.
We facilitate meaningful Q&A with experts to help you learn first-hand from those who have lived it.
View Events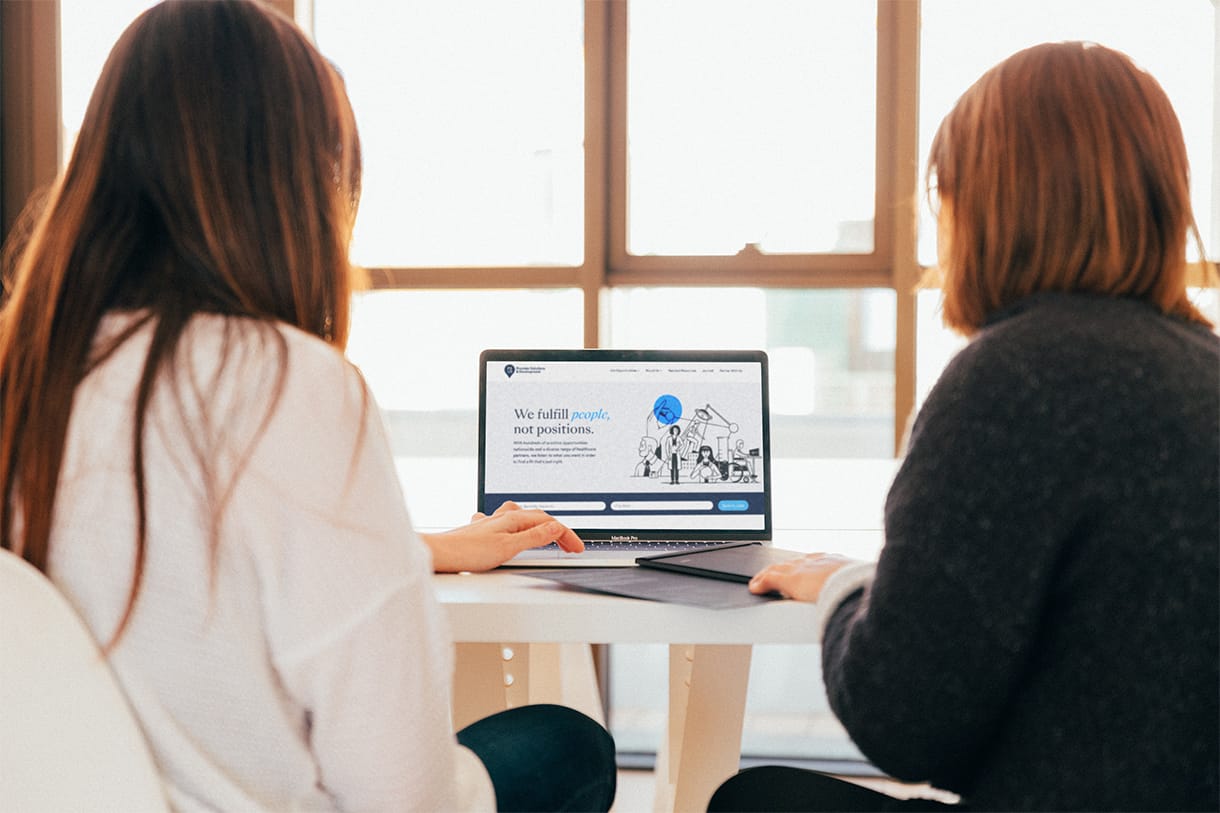 Our Heritage
Resident-focused relationships that started with Providence.
Learn More
Quotes
Skip carousel
"Thanks for your time and information without bias! I feel that we residents do not think that far ahead and it is good to check in on what we don't know."

– Family Medicine Resident
Item 1 of 7